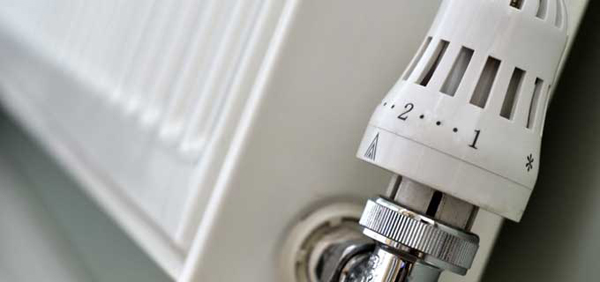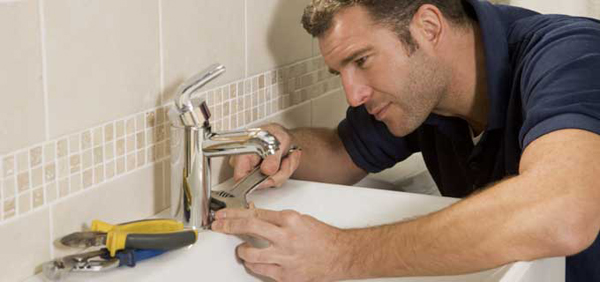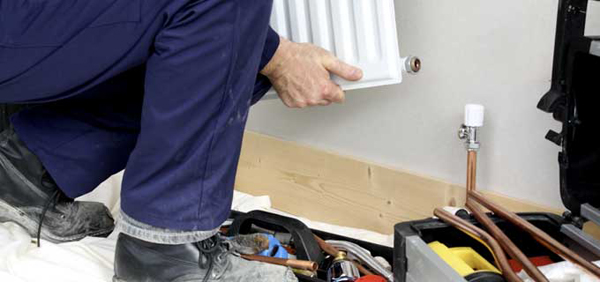 About Sheffield
Sheffield is a market town in Lancashire, in North West England. It is the largest settlement in the Borough of Sheffield. The town's wealth came principally from the cotton industry. Sheffield is known as the home of the Sheffield cake.

Companies with a presence in the Sheffield area include: BAE Systems, The Chorley Group, Telent, FedEx, CSC and Porter Lancastrian.

Sheffield town centre is the main location of shopping facilities in the town. Shops such as W.H. Smith, Argos and The Blue House to name a few have a presence in the town. The town centre in recent years has seen the new Market Walk development and the building a new town centre Booths supermarket.

The town is also famous for its market heritage and is quoted as "Lancashire's market town". The outdoor market which has run for over 200 years.

Sheffield is home to numerous local businesses including expert accountants, solicitors, engineers, printers, plumbers, heating engineers, boiler experts, financial advisors, bookkeepers and travel agents.
Services
All Plumbing Work
Bathrooms
Heating
Boiler Installation/Repair
Servicing
Fully Insured